We are stumped.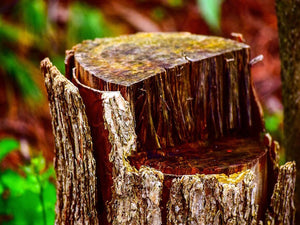 We have a new product to bring to you, but we are a little stumped.
 We need your help.
We've come up with a hair product which makes your hair feel smooth, soft, bouncy, and full of volume. It feels glorious after you use it, we admit, we're smitten with it and can't wait to share it with you. It contains argan oil, baobab protein, silk peptide and panthenol (a provitamin of B5). We boiled flax seed to extract its gel properties and because this solution is also rich in many vitamins. Then we added the above-mentioned components to enhance the softness of your hair, but here is where we get stuck, this is where our conundrum takes place.
What sort of scent should we add to it?! We want to add one essential oil or combination of a few, but we can't pick one. So, what scent would you like to see??? Lavender? Vanilla? Cinnamon? Peppermint? Or a combination of a few?
In addition, after you decide on an oil and given what we have just described above, what name would you give this little hair superhero?!
We were sitting around on the weekend after working a market and then decided, we could get our fellow soap sniffers and soap users to send us in your suggestions and comments by Saturday, May 5th. We want to incorporate your creativity! We are soon going to print our labels for this product but we need your thinking caps to come up with a name. Of course, the winning suggestion gifts you this product (which we will sell in 120 ml containers!), as well as a couple of others things we will throw in. Oh, and bragging rights. The winner gets bragging rights about helping naming our product and aligning it with our brand.
Start sending in your suggestions, we can't wait to hear them! Un-stump us!!
Yours in Passion, Vision, Creation.
Isabelle
---
Also in Lathering Words
It's getting close to that time of year where we make a personal report card about ourselves. We take inventory of things we want to improve, do, or not do.
New Years Resolutions. Have you thought of yours yet?
It's Christmas and you want to be merry with a few drinks.
We get it!
Here are some suggestions on what you can do to help your skin get through the holidays.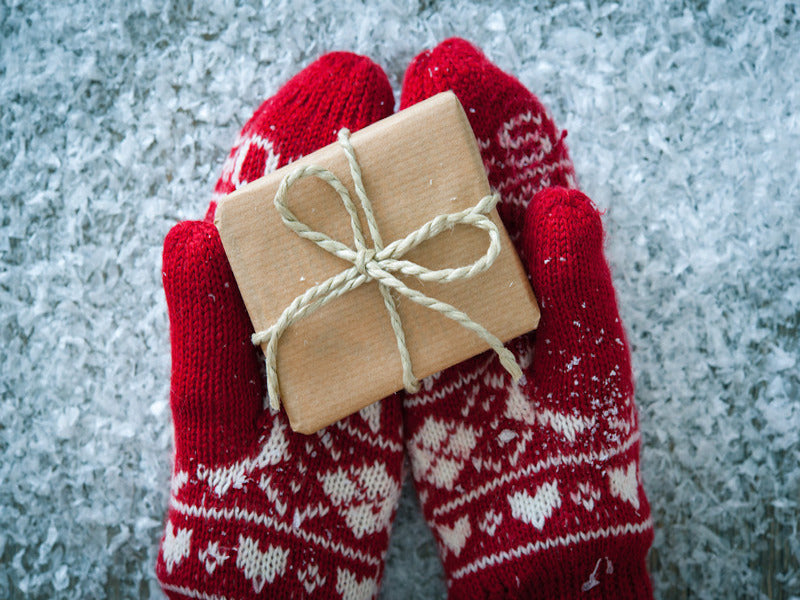 Who is that one person who is hard to shop for?
Among our extensive line of products you will find items to please truly anyone. If you're looking for large presents or for stocking stuffers, we got you covered with our list of items