The superpowers of Neem Oil
Neem oil is found from the Neem Tree, an evergreen tree that stems from the Indian subcontinent. Neem trees can grow for up to 200 years and be seen to stand at 40-80 feet. Extracted from the seeds of the Neem tree, at first encounter, it doesn't have the most attractive smell since it is reminiscent of garlic and sulfur and is yellow/brown in colour. It has a bitter taste and so the question is, why do we even bother using it in our soap?! One of our best-selling soaps is our Neem and Hemp Oil soap, so bear with us, there is a reason why we are so smitten with Neem oil.
Neem oil could in fact wear a super cape. It is high in antioxidants that help protect the skin from environmental damage, it is high in fatty acids and Vitamin E and hence can quickly penetrate the skin, providing relief to dry or damaged skin. Neem is known to smooth the skin and soften wrinkles-a definite crowd pleaser! We love it and we created our Neem and Hemp soap using this oil to help dry and eczema prone skin.
It is also a natural bug repellent. Some client even confessed using it in their garden as a natural pesticide! But it appears, we are late to the game of Neem oil and not trendsetters, since it has been used for medicinal and insecticidal purposes for the last 4000 years. (If you don't trust us, trust history!) Give our Neem and Hemp bar a try and let us know what you think!
Passion. Vision. Creation.
Isabelle
---
Also in Lathering Words
It's getting close to that time of year where we make a personal report card about ourselves. We take inventory of things we want to improve, do, or not do.
New Years Resolutions. Have you thought of yours yet?
It's Christmas and you want to be merry with a few drinks.
We get it!
Here are some suggestions on what you can do to help your skin get through the holidays.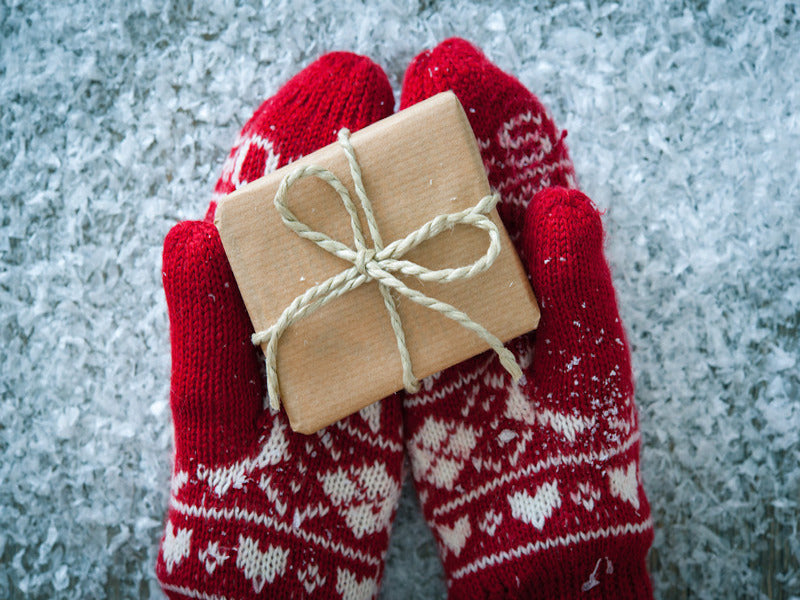 Who is that one person who is hard to shop for?
Among our extensive line of products you will find items to please truly anyone. If you're looking for large presents or for stocking stuffers, we got you covered with our list of items