The Power of Charcoal
We've been using charcoal in our products with huge amounts of success and so it is worth explaining what the charcoal is for and why it's so popular.
The charcoal we use is called activated charcoal and all that means is, it is prepared in a specific way for a specific cause. It consists of a variety of substances, (bamboo, coal, wood, or coconut shell), and is then burned without oxygen to create a char. (Burn without oxygen?! Yeah, that kind of stumped us too!!)
The char is then made to be extremely porous by being subjected to high temperatures and exposed to certain gases after which it is then activated. This is the pivotal part, because once the charcoal is activated, it can begin its therapeutic work. It has been used since antiquity for many different purifying uses medically and in cosmetics.
The power in activated charcoal is its adsorption property, which essentially is a surface-based property which creates a film of attracted particles along the surface of something. Activated charcoal is non-toxic, it is tasteless and odorless. So, when you use our soaps with activated charcoal in them, you are literally pulling away a layer of dirt, bacteria, chemicals, and build-up on your skin with the activated charcoal. It inherently purifies your skin and offers a deeper cleanse.
Charcoal has been used also to whiten teeth, to neutralize ingested poisons or toxins, to purify air and water, to relieve bug bites, in facial masks and shampoos. There is so much this little super hero can do! (If we could wear it as a costume to a party, we would). 
Yours in Passion, Vision, Creation.
Isabelle
---
Also in Lathering Words
It's getting close to that time of year where we make a personal report card about ourselves. We take inventory of things we want to improve, do, or not do.
New Years Resolutions. Have you thought of yours yet?
It's Christmas and you want to be merry with a few drinks.
We get it!
Here are some suggestions on what you can do to help your skin get through the holidays.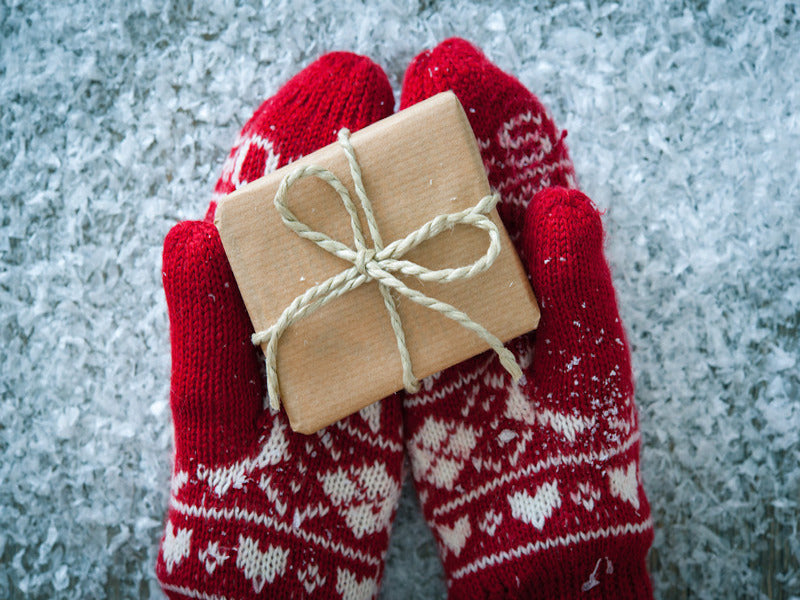 Who is that one person who is hard to shop for?
Among our extensive line of products you will find items to please truly anyone. If you're looking for large presents or for stocking stuffers, we got you covered with our list of items