Sterilizing your bottles and vials for refills
We love our line of bottles and all the various products in there that we sell. We're ecstatic to bring you refill stations at various locations where you can come by and refill our products as you need. In the new year we will be adding more to our line of refills but for now, you can restock up on our Bouncy Curl as often as you'd like. It's part of our effort to be more environmentally responsible and also allows us to get to know You, our customers more!
Before you can refill your bottles or vials, you need to ensure that your bottles are well sanitized so that there is no contamination of old product with new product.
Here are some tips to get you going:
If you're a parent, you've done this kind of sterilizing before. You will need to fill a clean pot or saucepan with water. Throw it on the stove and set it to high.
Once the water is at a rolling boil, place the bottles and vials into the water. Turn the heat off and cover the lid, leaving the bottles in the hot water for ten minutes. Using tongs, remove the bottles and place them upside down on a rack, or right-side up on a fresh dish towel if you don't have a rack. The key here is to expose them to air to dry up entirely. Once they're completely dry, they're ready to be refilled!
(Quick trick: you can also sterilize them by running them through your dishwasher on the Sterilize setting, but at least now you're familiar with an alternative method of doing so if let's say…your dishwasher is out of commission.)
Come by any one of these locations to refill your Bouncy Curly, we got you covered!
The Plant place in Cochrane
- Curated Shop in CrossIron Mills
- Curated Shop in Southcenter
- Curated Shop in ECC (Edmonton city center mall)
- Market Spot at Chinook Center
- Market Spot at Market Mall
Stay tuned as we add refillable products to the shops we're affiliated with!
Yours in Passion, Vision, and Creation,
Isabelle
---
Also in Lathering Words
It's getting close to that time of year where we make a personal report card about ourselves. We take inventory of things we want to improve, do, or not do.
New Years Resolutions. Have you thought of yours yet?
It's Christmas and you want to be merry with a few drinks.
We get it!
Here are some suggestions on what you can do to help your skin get through the holidays.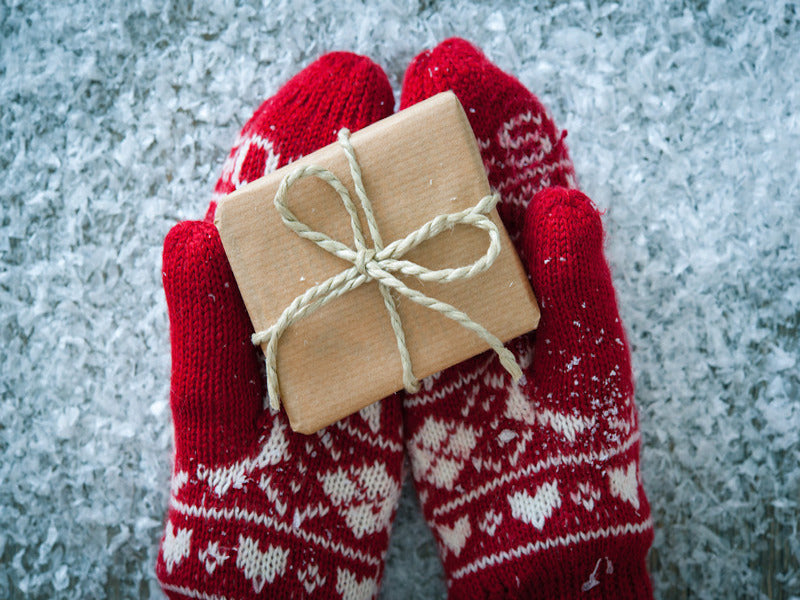 Who is that one person who is hard to shop for?
Among our extensive line of products you will find items to please truly anyone. If you're looking for large presents or for stocking stuffers, we got you covered with our list of items