Rosy about Rose Water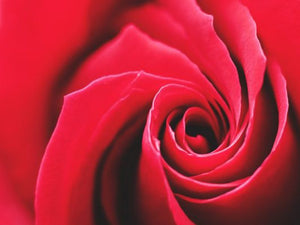 We're introducing Rose Water as a Natural Toner because it fits so well with our line of products. Here's why!
Rose water is a powerful antioxidant and truly good for your skin. Back in the day, Cleopatra somehow recognized the benefits of this powerful potion and was alleged to use it in her skin care regime. It is also known to be anti-inflammatory, which means, it works to reduce the redness on one's skin. If for some reason your skin is red and irritated from eczema or dermatitis, rose water is the answer.
It is a source of moisture for your skin and possesses anti-bacterial qualities, aiding in helping heal scars, cuts, and wounds. Cleaner pores and toned skin also result from the use of rose water, and reduces redness and blotchiness. It also works to maintain a balanced pH f your skin, elimintaing the growth of bacteria which leads to acne and its inherent toner properties add to the removal of residual bacteria on your face.
In one's hair, rose water can be used to smooth dry fizzy hair and add moisture back to it.
And lastly, the scent of Rose water is known to be a mood relaxer, calming anxiety and stress, and helping one sleep more. Be sure to grab our latest mist of Rose Water and let us know how it helps you in your beauty skin routine! (As a tip, keep our bottle in your purse for when you need to refresh your skin when on the go. Mist it over your face to stay refreshed and clean all day through!)
Yours in Passion, Vision, and Creation.
Isabelle.
---
Also in Lathering Words
It's getting close to that time of year where we make a personal report card about ourselves. We take inventory of things we want to improve, do, or not do.
New Years Resolutions. Have you thought of yours yet?
It's Christmas and you want to be merry with a few drinks.
We get it!
Here are some suggestions on what you can do to help your skin get through the holidays.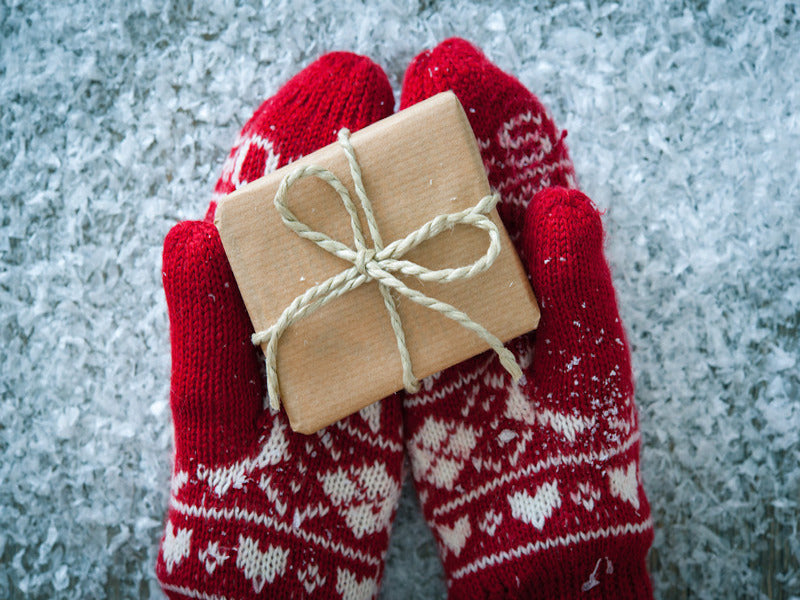 Who is that one person who is hard to shop for?
Among our extensive line of products you will find items to please truly anyone. If you're looking for large presents or for stocking stuffers, we got you covered with our list of items