Flax Seed
Flax Seed. You hear about it in your food and you know it has some nutritional properties, but do you know it can be used in your hair too??
A few weekends ago we released a hair crème with flax seed in it, so we thought we would write about the benefits of flax seed in hair products and why we are excited to share this with you.
Flax seed crème is perfect for all hair types, it works well with every kind of hair. It is used in products because of its anti-inflammatory properties, and is known to promote hair growth. After using our crème, your hair will be left feeling softer, shiny, and moisturized. 
Some people who use oils in their hair to give them treatments have to deal with breakouts on their scalp after the oil is removed. Flax seed won't leave you in the same state, that's also another reason why it is a favorable oil to add to your beauty line of products.
Flax seed is known to promote a healthy environment for hair growth in your scalp. Vitamin E, fiber, and omega-3 fatty acids are all at work on your hair when you use products with flax seed in them. It's intensively hydrating properties will calm the roughness of your strands, as well as repair split ends and remove dandruff. 
Give our latest product a try and let us know what you think. Your opinions, suggestions and questions are not only welcome and encouraged, they are what keep us motivated to research and make so many different products! 
Yours in Passion, Vision, and creation,
Isabelle
(Photo: Healthline.com)
---
Also in Lathering Words
It's getting close to that time of year where we make a personal report card about ourselves. We take inventory of things we want to improve, do, or not do.
New Years Resolutions. Have you thought of yours yet?
It's Christmas and you want to be merry with a few drinks.
We get it!
Here are some suggestions on what you can do to help your skin get through the holidays.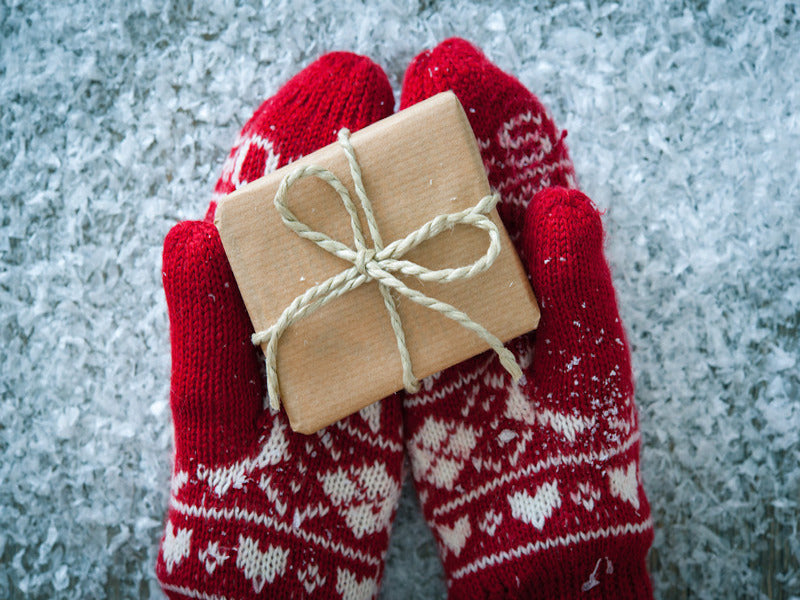 Who is that one person who is hard to shop for?
Among our extensive line of products you will find items to please truly anyone. If you're looking for large presents or for stocking stuffers, we got you covered with our list of items