Coconut Milk Hot Chocolate
This is the perfect time of year to be cozy and comfortable. Though Summer sure has its perks and things we love about it (i.e., outdoor markets!), Fall brings with it layered clothing, slippers on your feet, blankets, couches, reading, movies.
Total, supreme comfort.
The above wouldn't be complete without some delicious hot cocoa to sweeten the scene. Our recipe for a tasty cup of sweetness will leave you coming back for refills…the only reason one should dig themselves off their couch and escape the confines of ultimate comfort.
Try this recipe below, then grab your favorite book and get cozy! And if you're worried about it being healthy, of course it is. The coconut milk provides healthy fats, and the water is there to thin it out a litte.
1 can Coconut Milk 
1 cup water
1/4 cup organic cocoa powder
1/4 cup raw local creamed honey!
Blend together the coconut milk and water in a saucepan over medium heat. Make it hot, but not boiling.
Add the cocoa powder and honey, stir to dissolve the honey and voila, serve hot!
It's so simple, and so delicious.
Yours in Passion, Vision and Creation,
Isabelle.
---
Also in Lathering Words
It's getting close to that time of year where we make a personal report card about ourselves. We take inventory of things we want to improve, do, or not do.
New Years Resolutions. Have you thought of yours yet?
It's Christmas and you want to be merry with a few drinks.
We get it!
Here are some suggestions on what you can do to help your skin get through the holidays.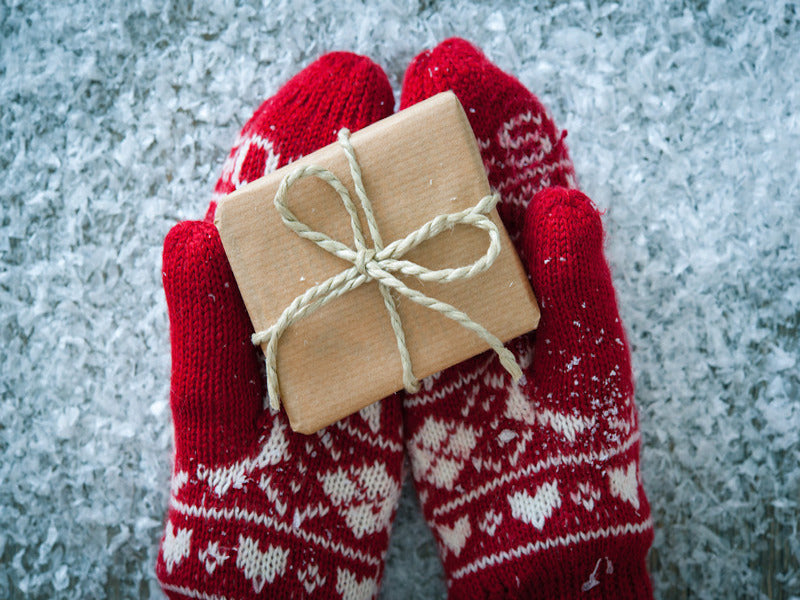 Who is that one person who is hard to shop for?
Among our extensive line of products you will find items to please truly anyone. If you're looking for large presents or for stocking stuffers, we got you covered with our list of items