Can you say 'Hydrolyzed Boabab Protein' quickly?!
There are so many ingredients to learn about in all the products that are out there for us to use. This week, we will explore about Hydrolyzed Boabab protein which we use in our hair conditioner.
First off, let's learn to pronounce this word properly because for the longest time, we were saying it wrong. Boabab is pronounced BEY-oh-bab. Did you just try to pronounce it aloud?! We did. Again.
Moving on, the Boabab tree grows in Africa and Australia and used extensively for overall well-being, quite literally from head to toe. The fruit dangles upside down from the tree and after it is processed into a powder, it can be used in different foods because it helps to maintain gastro health, control blood sugar, protect and repair cells due to its rich source of antioxidants. It regulates body fluids because of its high levels of potassium, magnesium, and calcium, and lastly, it is used in beauty products because it is high in Vitamin C and hence protects skin and hair.
We are big proponents of this protein and use it in our hair products because of its superior ability to help damaged hair. Using hydrolyzed baobab protein enables our conditioner bars to leave your hair more manageable and revitalized. It is known to increase the strength of your hair, return elasticity and reduce breakage all while making your hair feel softer too. It's quite the Super Ingredient and hence why we put it in our hair conditioner and more products to come,
Have you tried our shampoos and hair conditioners? Which one is your favorite?
Passion. Vision. Creation.
Isabelle
---
Also in Lathering Words
It's getting close to that time of year where we make a personal report card about ourselves. We take inventory of things we want to improve, do, or not do.
New Years Resolutions. Have you thought of yours yet?
It's Christmas and you want to be merry with a few drinks.
We get it!
Here are some suggestions on what you can do to help your skin get through the holidays.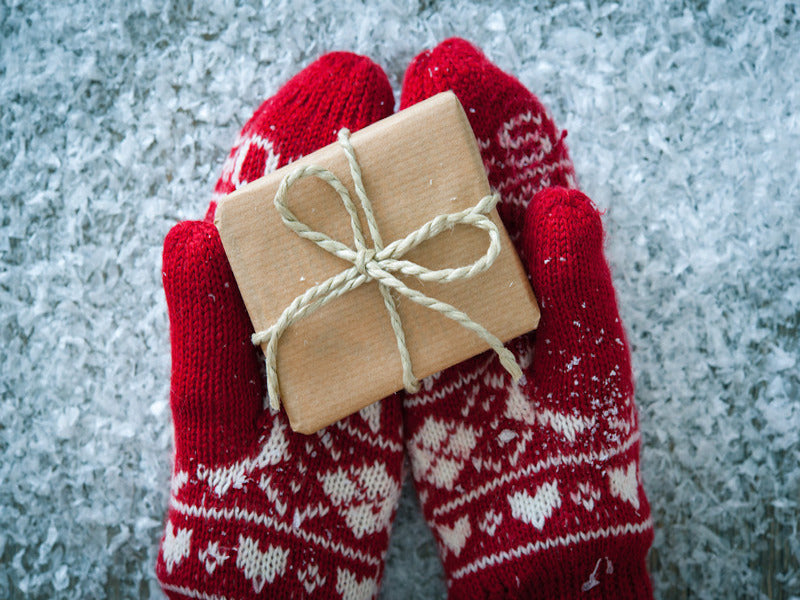 Who is that one person who is hard to shop for?
Among our extensive line of products you will find items to please truly anyone. If you're looking for large presents or for stocking stuffers, we got you covered with our list of items