Biodegradable Shrink Wrap
Our entire mandate has been to leave the smallest environmental footprint in both the creation and use of our products. This way of thinking is what inspired us to make bars of shampoo and conditioner, instead of using bottles. 
Extrapolating this further, we were so excited when we stumbled upon biodegradable shrink wrap! As we use Essential oils in our Bath Bombs and in their nature they are inherently very fragile, using shrink wrap is immensely helpful in protecting them. Our bath bombs smell incredible and the fact that you can still smell them through the wrap is amazing! 
 Our supplier is National Shrink Wrap and they've been fantastic to work with-we highly recommend them! This packaging will be degraded to biomass within 9 months whereas regular plastic takes years to break down. 
My brand was born from the desire to create products free of toxins but also good for the environment. With environmental impact being a priority, we are moving towards 100% plastic free products in order to minimize our footprint as much as possible. Biodegradable Shrink Wrap, you the (bath) bomb!!
Yours in Passion, Vision, Creation.
Isabelle.
---
Also in Lathering Words
It's getting close to that time of year where we make a personal report card about ourselves. We take inventory of things we want to improve, do, or not do.
New Years Resolutions. Have you thought of yours yet?
It's Christmas and you want to be merry with a few drinks.
We get it!
Here are some suggestions on what you can do to help your skin get through the holidays.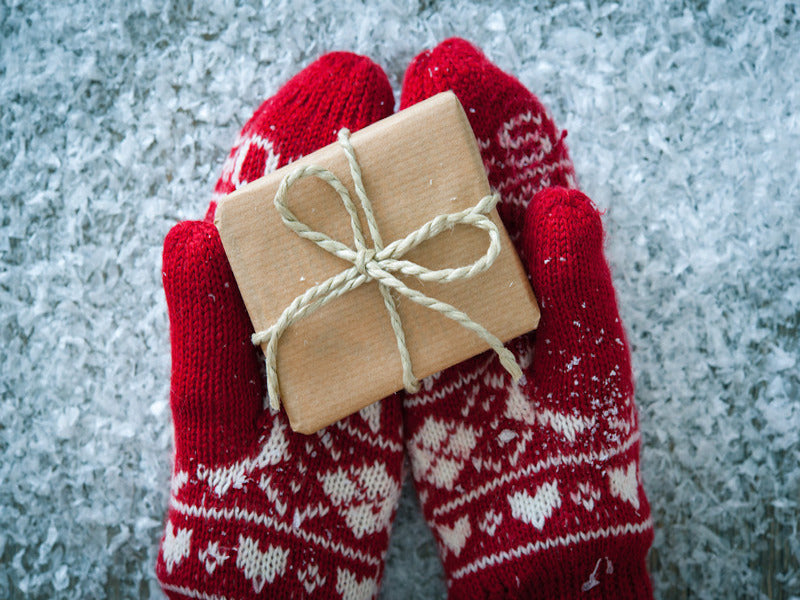 Who is that one person who is hard to shop for?
Among our extensive line of products you will find items to please truly anyone. If you're looking for large presents or for stocking stuffers, we got you covered with our list of items