Beard products for men
Beard Balm vs Beard Oil
Both products are used to moisturize one's beard, so what is the difference between these two items?
Well, it comes down to personal preference and also what kind of beard you are sporting. And of course, your skin type. It always comes down to the skin type.
Beard Oil can be applied on all beard types, but it is best for early stages of beard growth. It makes the beard less dry, flaky, and calms down the itchy phase of new and younger beards.
An oil-based moisturizer, it hydrates the skin quickly because it absorbs fast. One would think as an oil it would leave a shiny gleam, but it actually leaves a mat finish. If your beard is short, you can get away with just rubbing oil into it. If your beard is longer, we recommend using a brush to distribute the oil throughout.
Beard balms on the other hand are best suited for medium to longer beards. Thicker in texture, it takes longer to absorb and hence gives you a longer-lasting moisture finish. If you want extra shine, balm should be your first choice.
Balm also helps control beard shape and maintain fly-aways. Lastly, it adds to your skin's moisture.
Can one use both products at the same time?!
You bet. But just use them in small amounts then, and see how things go!
Check out our extensive line of beard balms and oils. We make them from Orange Ginger, Aphrodisia, to Smoky Lime. We add silk in powder form to all of our beard oils and beard balms to add softness to the hair. Fragrance and scents are pure essential oils, no artificial scents ever. Lastly, we use local beeswax, sourced from Red Deer in our balm products. They smell divine and work wonders! Click here to see our line of Grooming Products for the bearded fellow in your life.
Yours in Passion, Vision, and Creation.
Isabelle
---
Also in Lathering Words
It's getting close to that time of year where we make a personal report card about ourselves. We take inventory of things we want to improve, do, or not do.
New Years Resolutions. Have you thought of yours yet?
It's Christmas and you want to be merry with a few drinks.
We get it!
Here are some suggestions on what you can do to help your skin get through the holidays.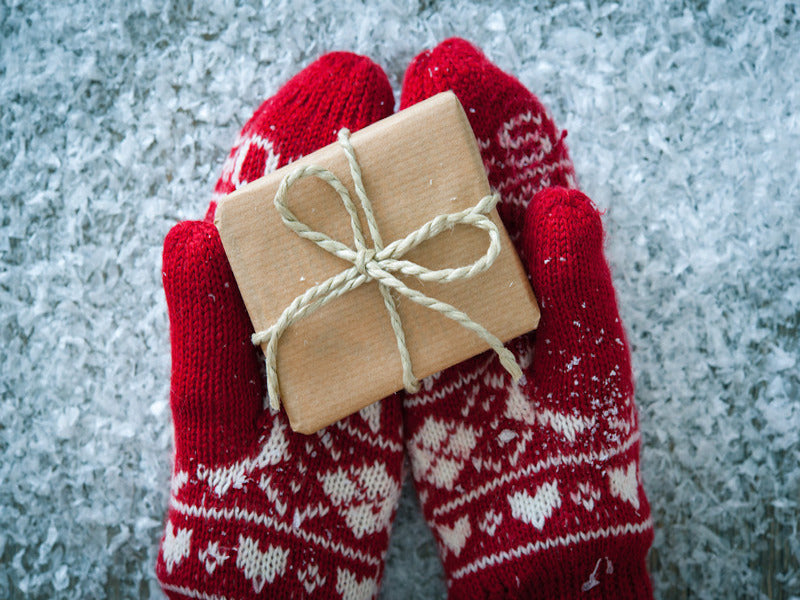 Who is that one person who is hard to shop for?
Among our extensive line of products you will find items to please truly anyone. If you're looking for large presents or for stocking stuffers, we got you covered with our list of items