About Isabelle
In her first life, Isabelle's keen interest in working with wood saw her undertake woodworking and visual arts in college. Later she stitched these two curiosities with her entrepreneurial spirit and ran her own business in drywall finishing. Fueled by her passion to work with her hands, she found success and pride in seeing her projects near completion and making someone's house turn into their home. Realizing she had an inherent excitement in working with people, she obtained a real estate license and enjoyed finding solutions to people's home needs and wishes.
After becoming a mom of two, her priorities changed and she was motivated by her kids to be healthy and natural as possible. Not satisfied with commercial health and beauty products due to the extensive list of unpronounceable ingredients on their labels, and not forgetting her original interests, Isabelle educated herself on how to make your own natural skin products. Again, she relied on her desire to work with her hands, her interest in woodworking and engaging with people. Using the washboard as a symbol of authenticity, hard work, and going back to basics, Washboard Soapery and Such was born!
The first products created in her home were a line of six different deodorants that she brought to markets with her. They proved to be popular, however sample soaps she had created garnered more interest and her engaging conversations with customers essentially dictated and navigated all the products she has created to date.
Isabelle is more than passionate about her line of natural products. She values what she puts on her skin and more importantly, that of her kids' and she is eager to share her creations with you. Being a dog-lover, she has also extended part of her line to aid the canine members of your family, with tremendous results and reviews from fellow dog-owners. Nothing is more satisfying than when a customer reaches out and thanks her for helping them with their skin issues. Her brand speaks to natural products, free of toxins, and literally made in the confines of her home using only a handful of ingredients. Her personality is just as genuine-be sure to come and introduce yourself at any market and learn more!
---
Also in Lathering Words
It's getting close to that time of year where we make a personal report card about ourselves. We take inventory of things we want to improve, do, or not do.
New Years Resolutions. Have you thought of yours yet?
It's Christmas and you want to be merry with a few drinks.
We get it!
Here are some suggestions on what you can do to help your skin get through the holidays.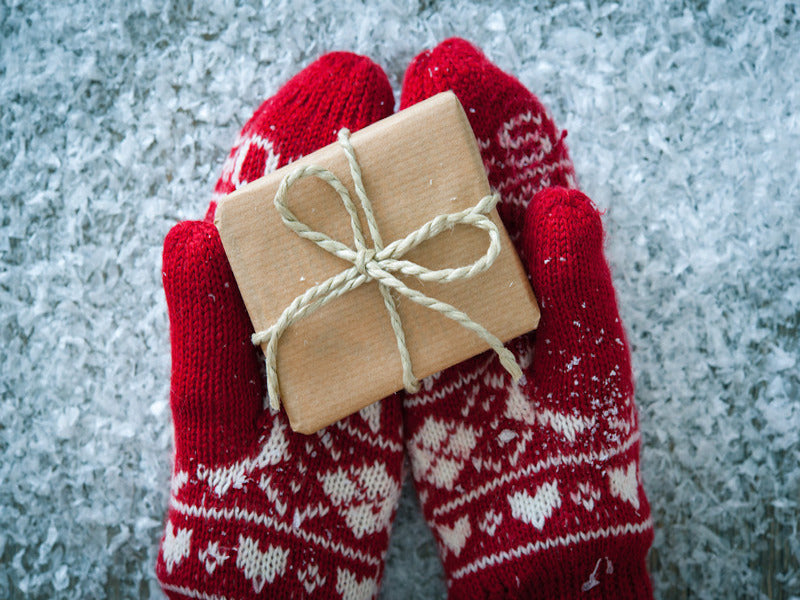 Who is that one person who is hard to shop for?
Among our extensive line of products you will find items to please truly anyone. If you're looking for large presents or for stocking stuffers, we got you covered with our list of items